A Guide to Alternative

Careers for Doctors

Get a non-clinical job & go Beyond the Ward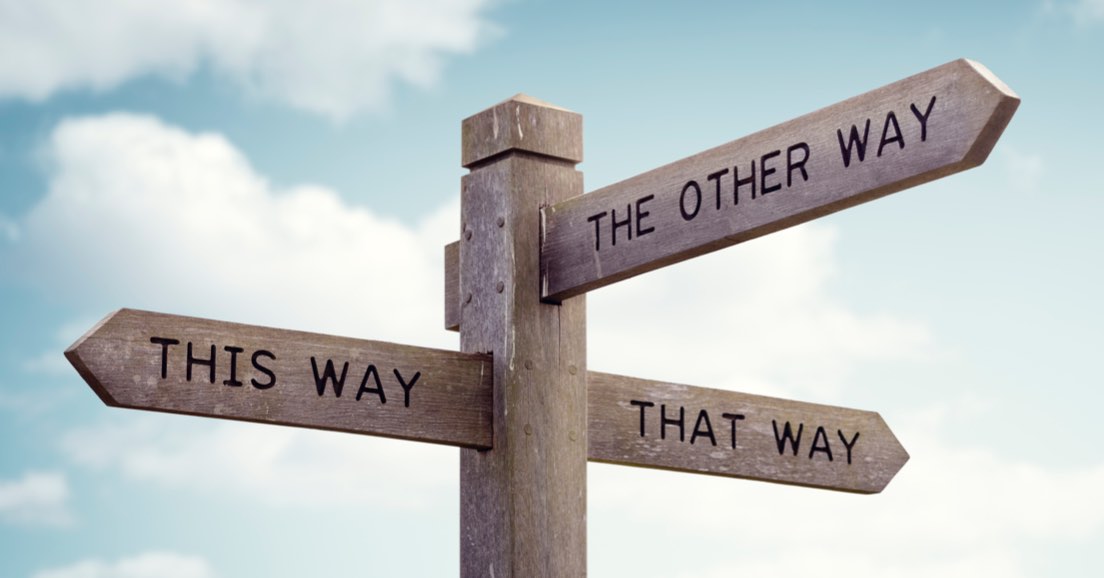 Start with our

3-step

guide
Beyond the Ward helps medical doctors to find and train for alternative, non-clinical careers.
About Beyond the Ward
Beyond the Ward was founded by Dr Paul Hercock, a UK doctor who crafted an industry career after 15 years clinical experience in the NHS.
During his clinical career, Paul developed an increasing interest in the industry that produces and supplies life-saving medical devices and drugs to the medical front-line. Realising that doctors have an important role to play in ensuring that these products are safe and effective, he decided to explore alternative, non-clinical career opportunities.
After several years of exploring options, he secured a position as Medical Advisor with Johnson & Johnson, followed then by other international positions. In 2018, he published his first eBook: A Doctor's Guide to Non-Clinical Careers.
In 2019, Paul founded Mantra Systems, a medical device regulatory consultancy, to support manufacturers seeking compliance and market access for their medical devices. As part of Mantra Systems, the Medical Affairs Associates Program was launched to give medical doctors the opportunity to participate in non-clinical work, without leaving their current role.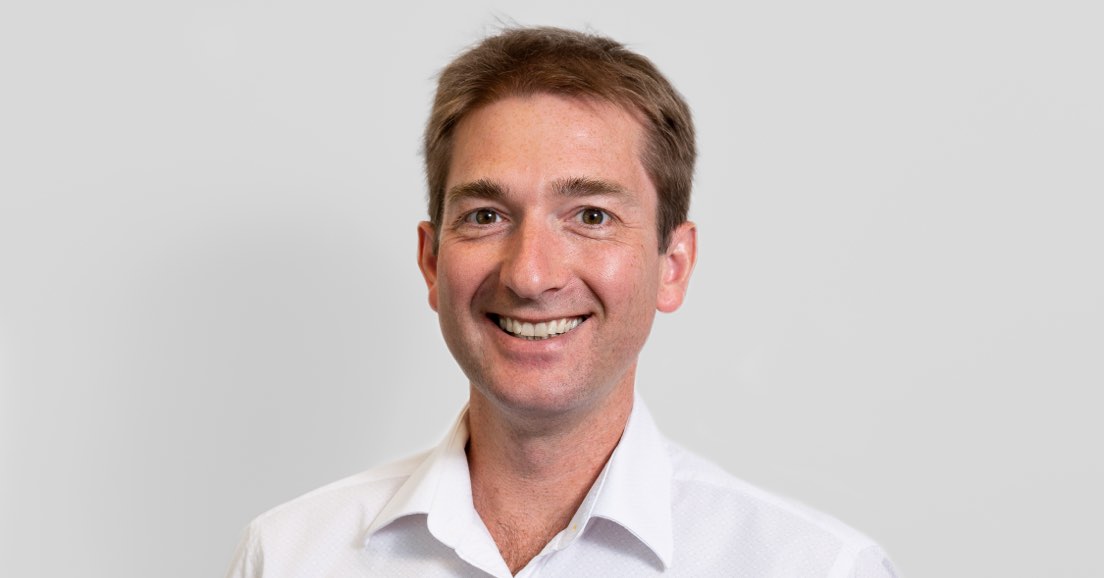 Along the way, valuable lessons were learned about how to move from clinical practice into an alternative career in the Pharmaceutical & Life Science Industry. Beyond the Ward passes these lessons on to you.
Start your journey