A Doctor's Guide to

Non-Clinical Careers

A comprehensive eBook guide to non-clinical jobs for doctors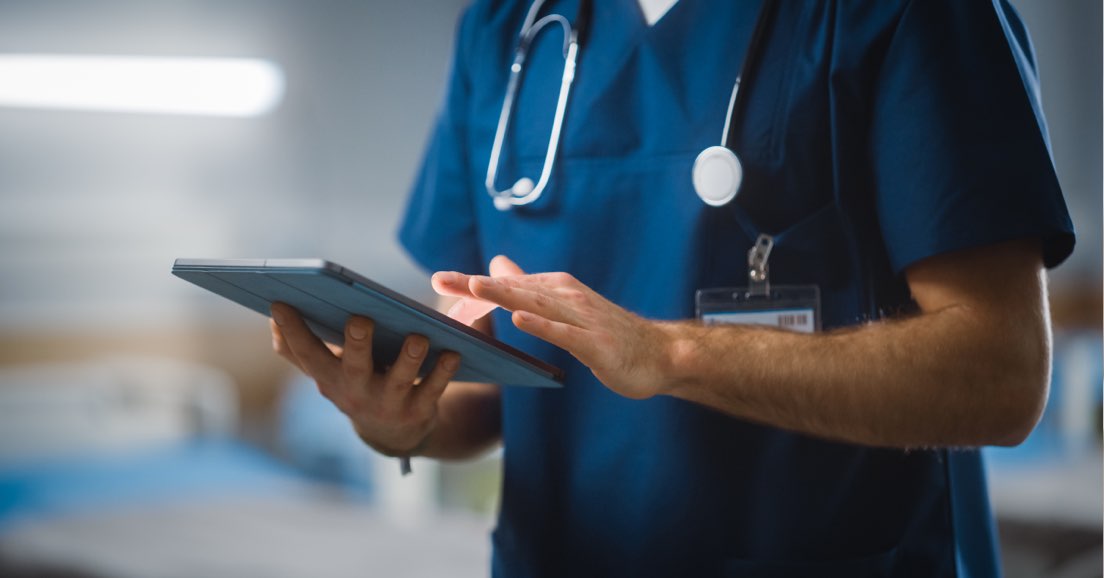 About the eBook
If you are wondering what else you could do with your medical training, the Beyond the Ward eBook is an informative step in your journey to an alternative non-clinical career.
Written by a doctor for doctors, the eBook offers a step-by-step approach to exploring alternative careers, developed from personal experience spanning six years of trial, error, frustration, and in the end, success.
eBook sections include:
Why you as a doctor are so valuable in the medical industry
An overview of career options
How to analyse and optimise your existing skills
Getting noticed and attracting head-hunters
Standing out from the competition
Surviving the selection process and hitting the ground running in your new career
The eBook can be purchased from Amazon: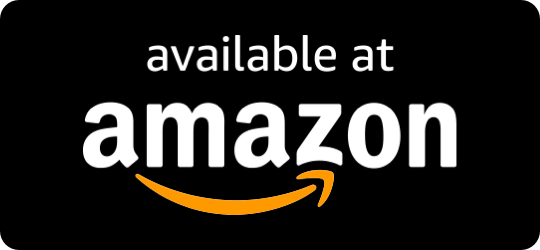 Please note: A free PDF version of the Beyond the Ward eBook is given to those who enroll in the Medical Affairs Training Course.
Develop industry skills &

medical affairs capabilities